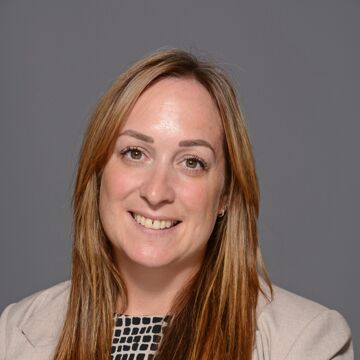 Laura Parsons
Assistant Headteacher
Favourite subject at school
My favourite subject at school was history (no surprises there!). I really enjoyed finding out about the way past societies lived and how the world has developed into our cultures and beliefs today.
Hobbies
I enjoy reading and listening to music, especially if it is sat in the sunshine. I like spending time with my family and friends. I used to love running and military fitness but now I have a bad back I try to swim, walk and go to the gym as much as I can. I like to keep active and generally never sit still for too long!
About me
I grew up in Gloucestershire and I am known for occasionally slipping back into my farmer accent! I now live in Worcester and am married with two young children, both at primary school and they keep me very busy when I am not at work.
I have been working at Wolverley for most of my teaching career and its like a second home. I enjoy working with young people and supporting them to reach their goals and develop into young adults.