Please click here to read our 2021 Ofsted report.
Please click here to read our 2016 Ofsted report.
If you have questions regarding this report, please send them to office@wolverley.worcs.sch.uk We will respond as soon as we are able to.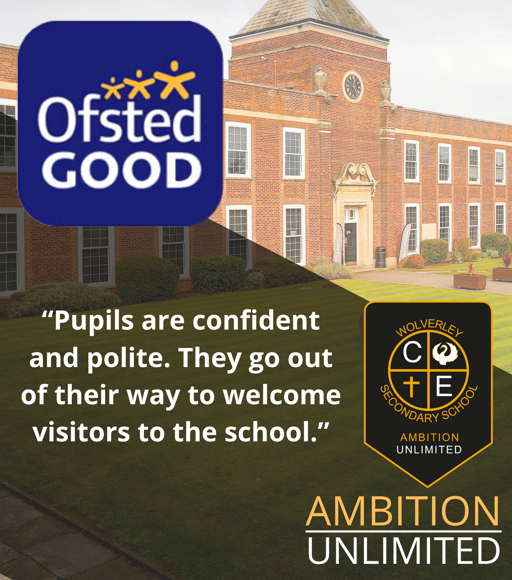 ---
School Inspections - A Guide for Parents
The following leaflet gives information on why, how long and when Ofsted inspect, and also how parents and carers can share their views - to download the leaflet in either PDF or Microsoft Word format, click here.
---
Visit Parent View to give your views directly to Ofsted.