Head of Sixth Form Welcome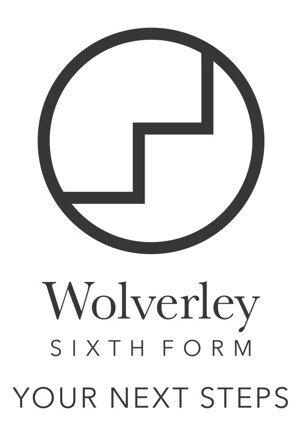 Wolverley Sixth Form offers a tailor-made, quality curriculum which ensures our students are given every opportunity to continue on their next steps in education. Our ethos here at Wolverley is to promote the independence of sixth form learners, while still providing a nurturing environment for our students to flourish. Our sixth form prioritises the individual and their needs first and foremost – while we can promise a high-quality of teaching and learning throughout all our courses. We also promote the importance of developing the social, moral and emotional well-being of each student here at Wolverley Sixth Form. In taking that next step into Wolverley Sixth Form, you are guaranteed a personal learning experience, whererby teachers know your strengths and weaknesses in order to help you adapt to the work at A-level and BTEC standard. We specialise in making sure our transition between Year 11 and Year 12 is bespoke and suits the needs of each individual to ensure they can make a successful start to their studies post 16.
For information of course requirements and insights into each subject offered at Wolverley Sixth Form, please do not hesitate to view our online prospectus and videos.
Alternatively, feel free to contact Miss Sophie Wilson, Head of Wolverley Sixth Form at sophie.wilson@wolverley.worcs.sch.uk or call the school on 01562 859800.