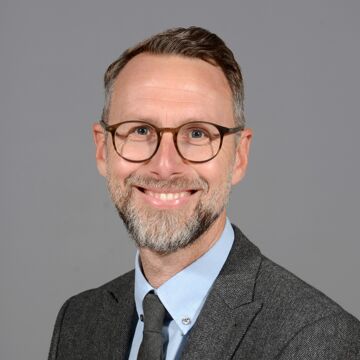 Anthony Derrer
School Business Manager
Favourite subject at school
PE and Science, I have always been interested in sport and really enjoyed Biology as it explained how the human body works.
Hobbies
I love all sports, but in particular, football (I'm a West Brom fan), golf, running, cycling and swimming. I have previously done a triathlon and would love to do some more in the future. I have run a marathon and plenty of 10k's, I even run and cycle to work occasionally (when the weather permits).
About me
I have been married for 9 years and have a son who is 7. I love family life and enjoy nothing more than the 3 of us going away on holiday. I am a keen traveller and have been lucky enough to visit many amazing countries over the years, including Tanzania, Australia, New Zealand and the United States.