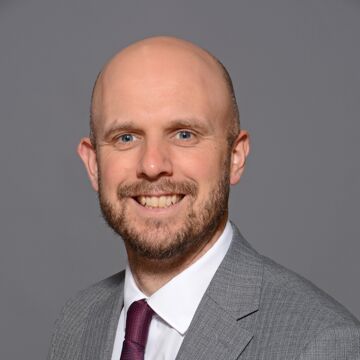 Sheena Howard
Assistant Headteacher
Favourite subject at school
English and music. I loved reading books and getting to know the characters. My A Level English teacher was awesome and inspired me to take English as a second subject for my degree. Music was my passion from the age of 7 when I made squeaky noises from a plastic clarinet, although I didn't enjoy my classroom lessons as I found them rather dull; In those days, there were never any practical lessons.
Hobbies
I'm a music teacher so that is an easy one. I love listening to music and playing the piano. I also have 2 small dogs who get very spoilt. I spend a lot of time gardening, baking, going to the theatre and DIY.
About me
I am married with 2 children who are now grown up. I have lived in Worcester for over 20 years and chose to move here as I loved it so much. My family and friends are everything to me. They make me smile and my children are completely bonkers (no idea where they get that from). My Dad was a politician and is my inspiration. I'm rather proud of what he achieved, and he gave me an interest in politics and how we should always look after other people.
My slogan in life was taught to me by a friend and wonderful teacher: reach for the stars and beyond. I love my job and working with the students. I believe that every day we should smile and laugh – the Wolverley family certainly allow me to do this.