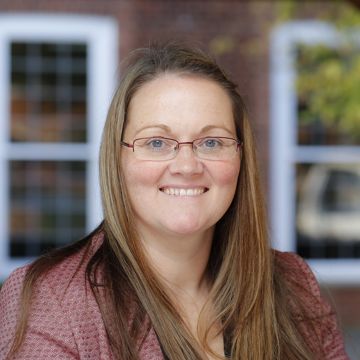 Kay Hodgetts
College Leader - Phoenix & Senior Pastoral Manager
Favourite subject at school
PE and history. I loved taking part in PE regardless of the activity and was always interested in learning about the past and how it shaped today.
Hobbies
I really love going on holiday – anywhere I can. New York is a particular favourite of mine. I enjoy watching films from action films to cartoons. I am also finding myself playing online games with my son a lot at the moment… a steep learning curve but one that we can enjoy together.
About me
My family and friends are my priority. I have a son and a daughter who are both amazing. I make sure that we have time together and we get to do lovely things, whether that is a meal together or a day out! I like to be happy and my family and friends help me to achieve this. I have been at Wolverley for 20 years and still enjoy my job every day!