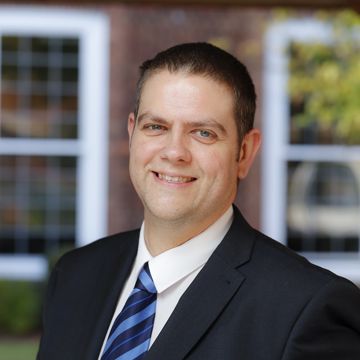 Alec Toyne
College Leader - Phoenix
Favourite subject at school
Science (especially Chemistry) and Maths. I still clearly remember my GCSE and A level teachers in both of these subjects. They inspired me with their knowledge and humour and gave me a desire for learning.
Hobbies
Travelling, reading, baking and food! I love to travel and see new places, I have been lucky enough to visit many different countries including Australia, New Zealand, Thailand and the USA, but I also enjoy relaxing on the beaches of the Mediterranean.
I spend a lot of time eating out at both fancy restaurants and at street food festivals. I am not afraid to try new things and was once served ants! I enjoy trying to recreate these dishes at home and baking bread and cakes.
Despite hating reading when I was at school, I am now an avid reader and I read every day. I would be lost without my kindle.
About me
I live locally with my wife and step-children. I have seen them grow up and face the challenges that come with teenage life.I try to make sure that I use this experience as a parent to ensure that I always do the best for our students.
I have taught at Wolverley since 2006. Since joining the school I have had a number of roles but I am passionate about my current roles of Head of Phoenix College and as assistant subject leader for Science. As a head of college it is a privilege to support our students through some of the challenges they face and help them to succeed.