Building Project Update
We are excited to share that the £3M building project has now started! It is part of a wider £5M scheme to upgrade, expand and improve facilities at the school. The school will benefit from investment in remodelled classrooms and a multipurpose lecture theatre, as well as significant ongoing works to replace and upgrade heating and roofing.
Please keep visiting the page for updates!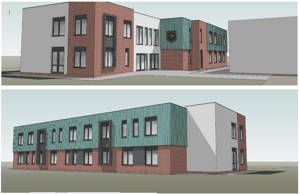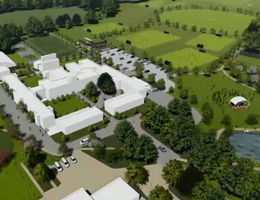 Wyre Forest MP Mark Garnier visited us on Friday 24th March to mark the start of the construction works on the new 12 classroom block. Click here to read the Kidderminster Shuttle news article.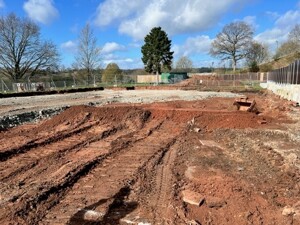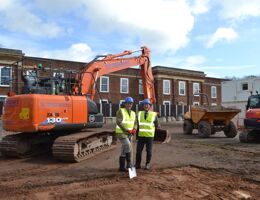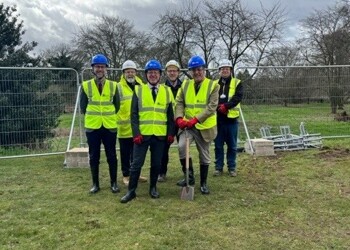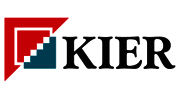 Kier have produced a presentation video, marking the start of the build, please click here to watch.
To mark the last module being placed, please click here.
Arrival of the modules
First module of 35 arrived on Monday 15th May! Click here to watch it being moved in to place.